Call in and say hello!
Our offices are based in Molesworth St, Dublin. Feel free to book a time to come and have a personal session with one of our consultants.
Address: The Basement, 31 Molesworth St,
Dublin 2, D02 XK84, Ireland
Phone: +353 (0)1 404 7620
Business Hours: 8.30am-5:00pm Monday – Thursday. 8.30am-4:30pm Friday.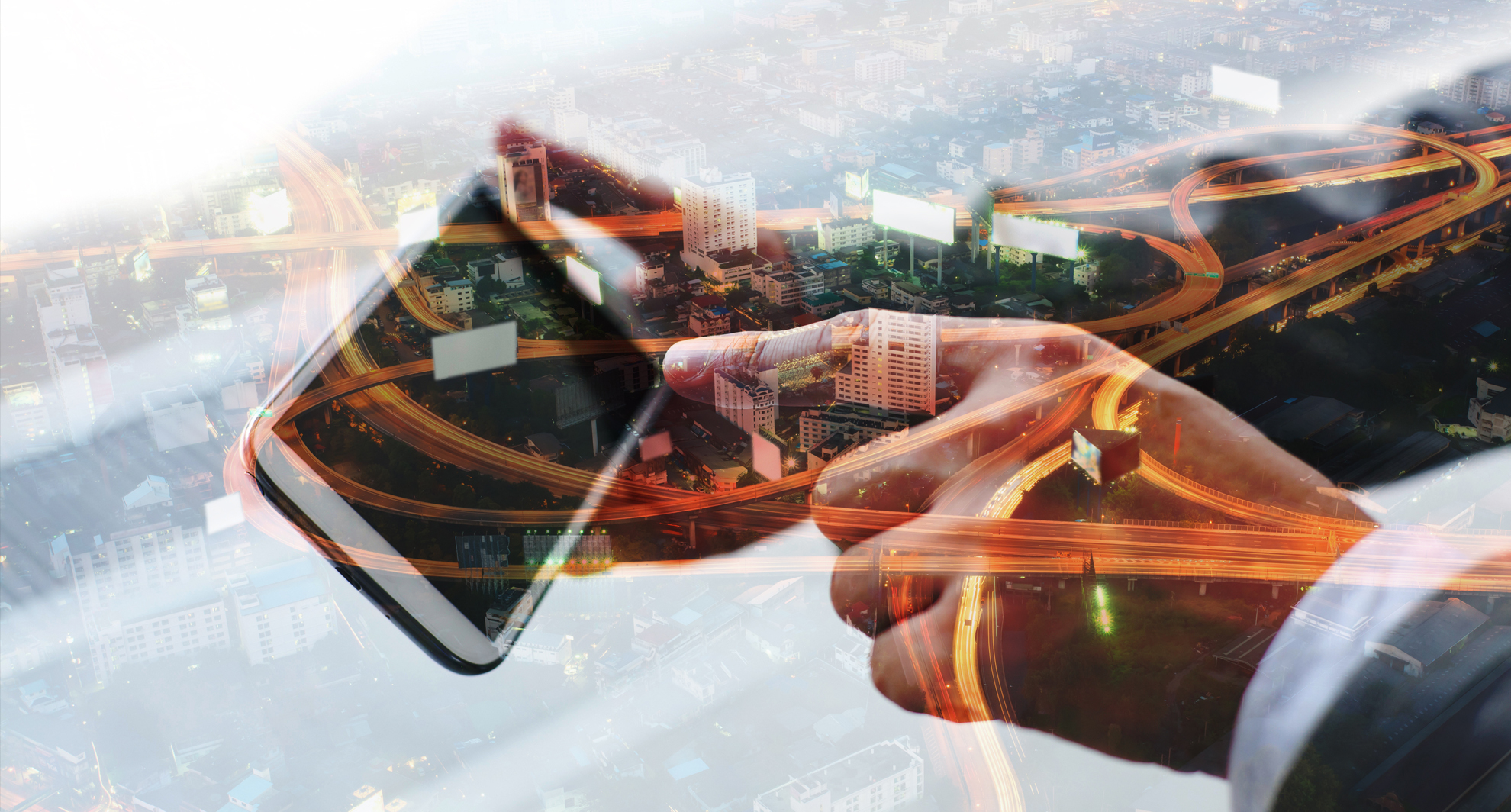 The Basement,
31 Molesworth Street,
Dublin 2
Burren Amber Head Office
Burren Amber - Head Office