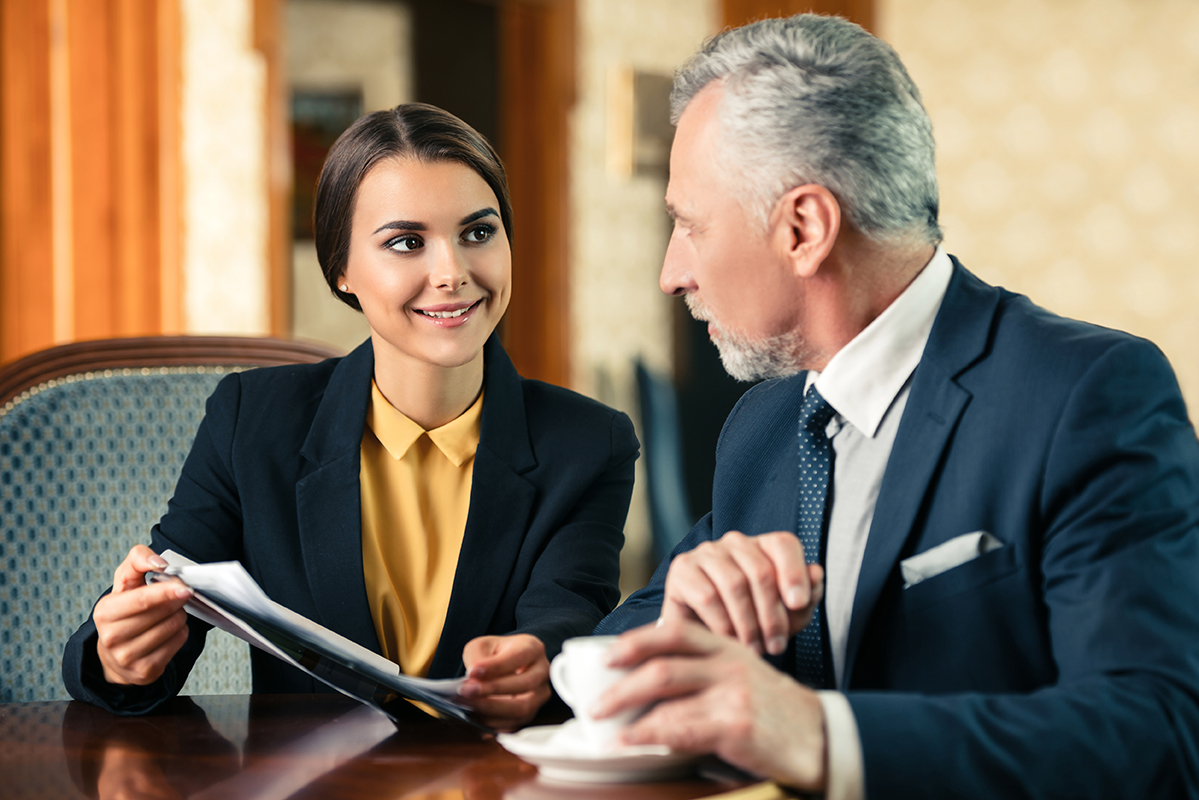 Burren Amber's team of specialist consultants combine over 60 years in the hospitality industry with an in-depth and current sectoral knowledge we deliver permanent, contract, and temporary staff to Ireland's leading Hotels, Restaurants, and Premier Events.
Hospitality Executive Recruiter Team Members
Years of Combined Industry Experience
Job Placements & Counting This Year...
Burren Amber is the new name in Executive Recruitment.
We are focussed on permanent, contract and temporary positions at the executive end of the Hospitality Industry in Ireland.
We understand how important it is for both candidate and client to work with people who understand their needs and who respond in an effective, efficient and timely manner.
Our Mission is to become the provider of choice for senior placements in all areas of Hospitality.
We have built a team with over 60 years combined, industry specific recruitment expertise. Our knowledge, experience and our absolute discretion is now available to you. Our task is to make the right connections and our team can ensure that this is what happen.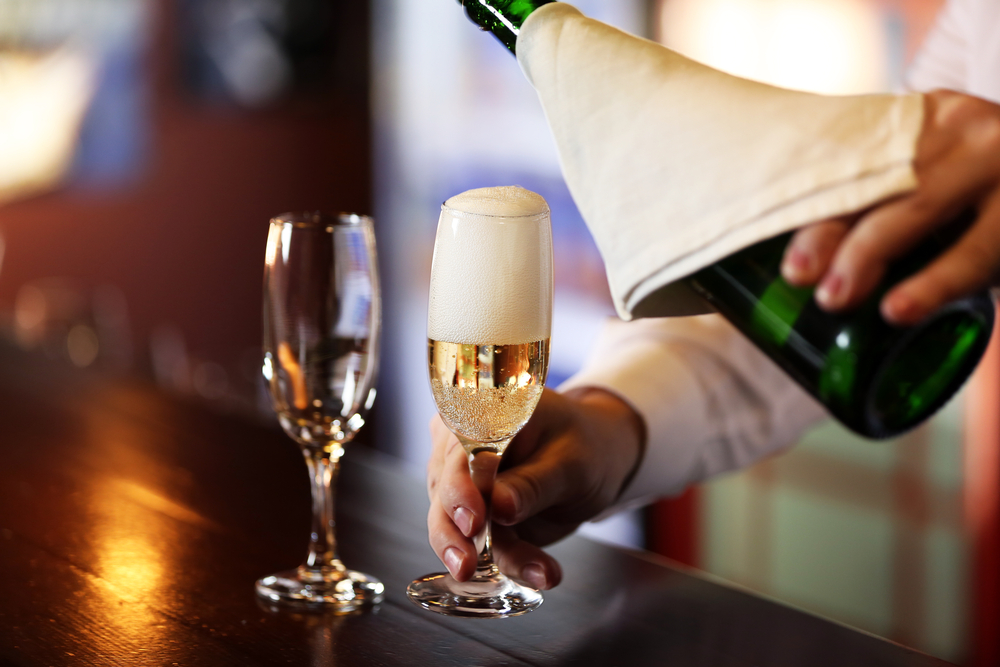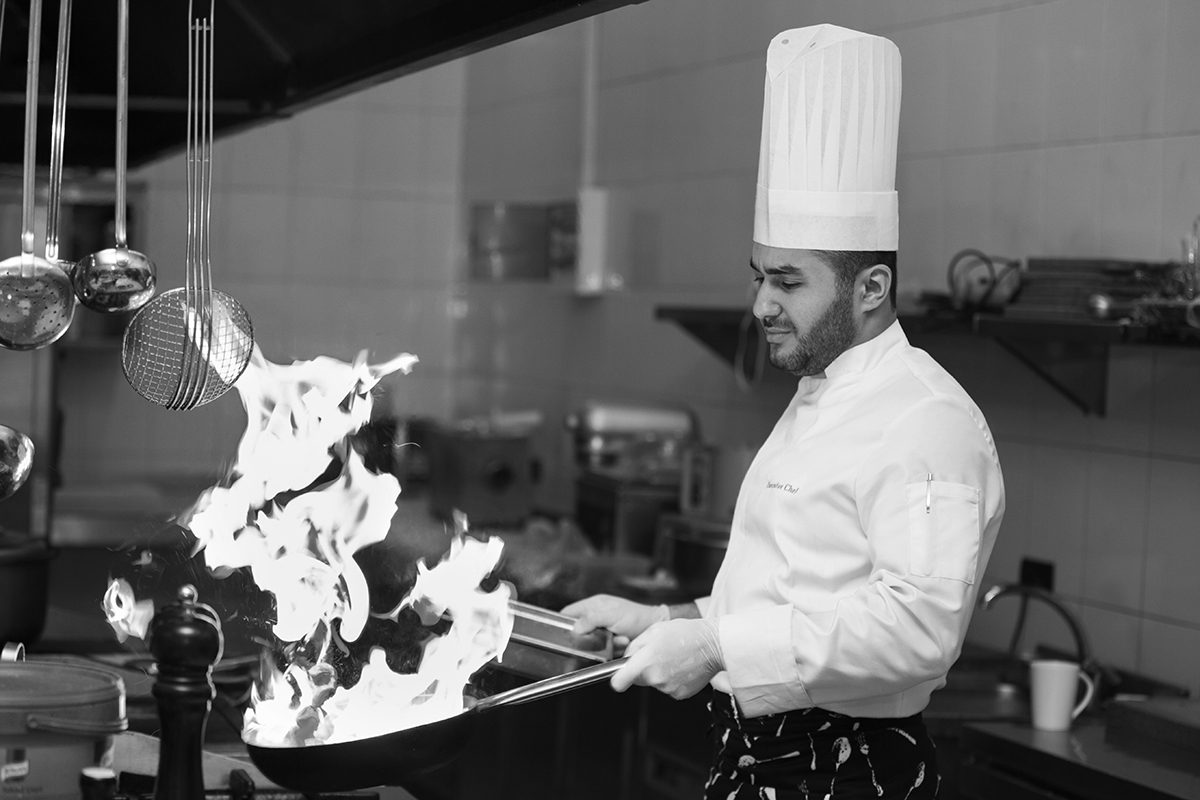 Get In touch
Candidates can contact us confidentially through a number of easy to use methods. Our mobile responsive website, by calling us, by booking an appointment and coming to see in our head office, or simply by uploading a CV or responding to client job posts.
We get to work for our Candidates
We immediately begin to our candidate process. We analyse your CV, we interview you, if needed & appropriate, we supply relevant training and we fight in your corner to get you your dream job.
Frequently Asked Client Questions
As a customer whether you require a one off recruitment service or are seeking a partner to supply and manage a flexible work force Burren Amber Hospitality Recruiters can assist. Whether you are one of Irelands leading multinationals or a growing SME , our team can work with you independently or come together with your existing in-house team to deliver the solution you the solution you require.
With our headquarters located in Dublin City, our 24/7 service offers each customer a variety of services from tailored permanent recruitment campaigns to high volume temporary supply solutions in partnership with our sister brand Broadline Recruiters. As a customer using our services you will benefit on site from, a well prepared and experienced account management structure taking care of everything from inductions to check-ins, appraisals, disciplinary and full payroll production working to ISO 9001 service requirements.
Our key account managers are supported by an experienced team of consultants, interviewer's and payroll staff working through a fully integrated "one number" telecommunications service and an award winning, Eclipse recruitment management and database system.
In instances where customers already have onsite recruiters, managed agency agreements or sole provider agreements , and wish to change supplier our migration and implementation team take full and complete responsibility for staff transfer and contract commencement, at all times reporting to our operations and HR Team.
What kind of clients do you work with?
Whether you are one of Irelands leading multinational hotel chains, a growing premier event, or a michelin star restaurant our team can work with you, in confidence, to deliver the candidate(s) you require.
Candidate Screening
Research tells us that more than 50% of all new hires fail. At a cost of 150% of annual salary this is to be avoided. This is why we focus most of our effort at the beginning of the recruitment process. Recruitment with us is treated as a project and our project approach is heavily front loaded, with a lot of time spent with our customers planning and creating contingencies.
Our early project time is heavily invested in detailed role profiling, understanding the need and what the perfect fit will look like. In creating the role profile, we will meet with the key stakeholders, get an impression of the key individuals, we will listen carefully, meet with the team to understand the dynamics and build an organisational culture assessment.
When reviewing applicants – we will assess the relevance of the CV to the role applied for, the flow of the CV, the quality of the presentation (spelling, grammar, and general literacy.) and we will note carefully any date gaps.
Interview Experts
Depending on the client requirements – we choose the right kind of interview to deliver the right kind of candidate. Interviews we can conduct but are not limited to include:
Informational Interview
Screening or Telephone Interview
Individual Interview
Panel Interview
Second or On-Site Interview
Competency Based Interview
Task Oriented or Testing Interview
Stress Interview
Chef Cook-Offs
Standard or Bespoke Processes
Client /Candidate Brief Acquisition:A detailed brief is taken from the client at a face to face meeting with key stakeholders.
Custom Print/Media Campaign:Customised Advertisements are placed on all National newspapers and any other relevant publications.
Database and Social Media Campaign:Existing Database is searched, known likely candidates are contacted and Social Media campaign is designed and initiated.
Telephone Interview:Appropriate candidates expressing an interest are contacted with a view to creating the preliminary list of suitable applicants.
Short List Created:A short list of no more than 6 candidates is produced and face to face interviews are conducted to produce interview list.
First Round Interviews:Generally four candidates are selected for First round client interviews.
Second Round Interviews:By agreement with Client, second round interviews are arranged for two front runners.
Final Selection:Once the final decision is reached the job offer is prepared and issued to the selected candidate.All unsuccessful applicants are regretted.
Of course depending on client requirements, we can and frequently do create bespoke processes. Get in touch if you require something we haven't outlined here.
Insurance
All of our temporary workers are covered by public liability insurance. Ensuring they can confidently do their work and our clients have peace of mind.
Thinking of making a move?
Call us in confidence or email us your CV and one of our Executive Recruiters will be in touch with opportunities tailored to you.


The Basement,
31 Molesworth Street,
Dublin 2
Burren Amber Head Office
Burren Amber - Head Office