Welcome To Burren Amber
Burren Amber Recruiters is an established executive brand that focuses on connecting top hospitality and retail clients with the best available candidates in the market.
The team is made up of recruiters whom were extremely successful in their field prior to joining and now utilise their in-depth industry knowledge to best understand both client and candidate's needs.
Recent Jobs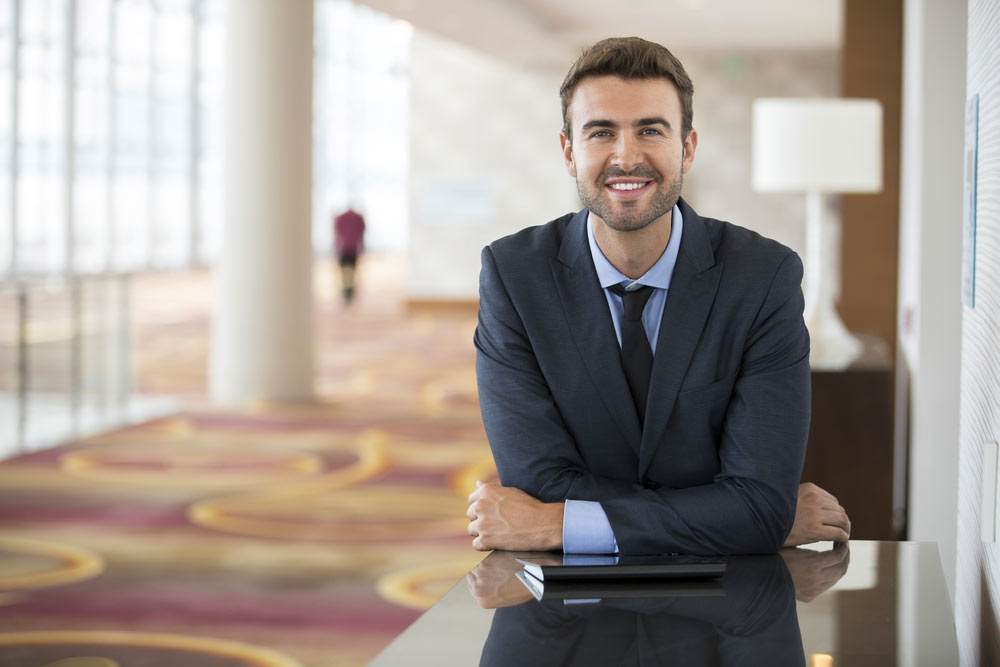 Hospitality
Our recruitment process combined with our recruiter's extensive knowledge of the current trends in the hospitality industry ensures we hit the mark consistently.
We pride ourselves on matching the highest caliber of the candidate to each role resulting in successful placements continuously.
With a massively successful proven track record, we are proud to work repeatedly with both returning candidates, clients, and a large volume of referrals.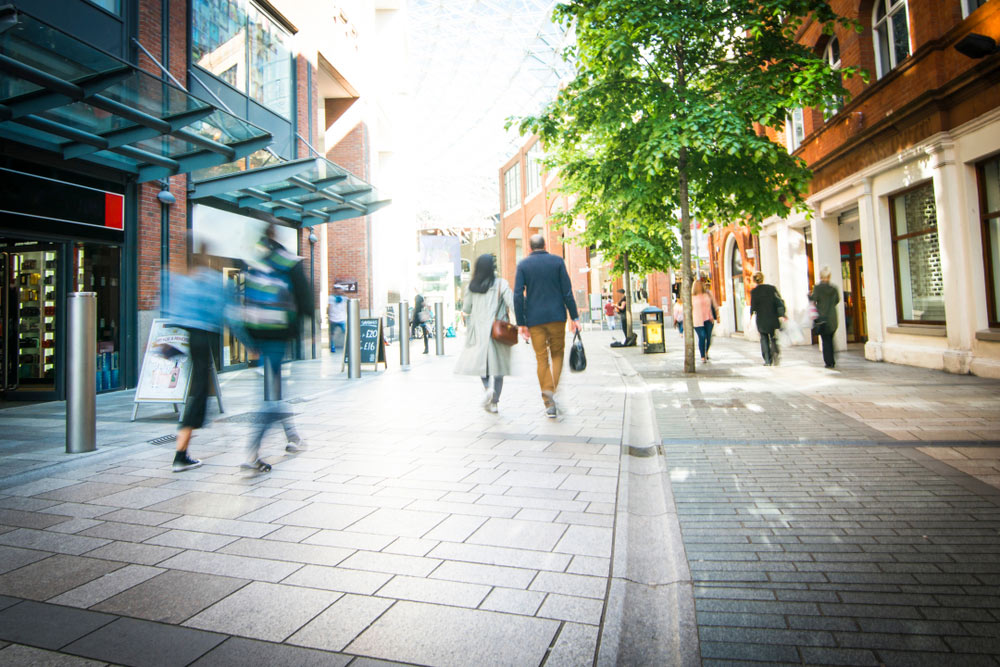 Retail
Operating nationwide, we work with all retail industries including fashion, non-food, multiple, convenience, high street and outlet positions.
Our dedicated recruiters are experts in their field and use their training to best match candidates to specific client's needs.
We are passionate about offering a high level of customer service to ensure our candidates are progressing their career in retail with best possible opportunities and therefore work with the best companies.
Hospitality
Burren Amber is a specialist brand in placing candidates across a range of Hospitality Clients. We are a team of Hospitality Recruiters who have come together to deliver a strong service to both candidate and Clients in the Catering and Hospitality Industry.
Retail
This is where the text for retail will go
---
---
Broadline Office & General Admin
Broadline Office & General Admin is a specialist team in Broadline Recruitment providing office and support staff across all industry sectors. Whether the role is in Customer Service, Sales, Office Administration, Management Positions or any other administrative or support role on a Temporary or Permanent basis we can supply your ideal candidate.
Our team of dedicated recruiters understand what is needed and their passion and knowledge of the job market means that you will always get the best candidate based on your exact requirements.
---
Training
Smartpal – our training company provides outstanding results for all our clients and our specialist training teams take great pride in everything they do.
We offer a complete range of training and onboarding solutions across a broad range of industries, both online and classroom-based.