Have You Considered Working In Ireland?
No longer simply the "Emerald Isle", this is now a modern, vibrant, inclusive, and welcoming European democracy which ranks amongst the most globalised economies in the world. With nearly full employment, we have endless opportunities for people who are interested in a real change of direction.
Whether you want ease of access to Europe or just to improve your quality of life, then why not look west, Ireland is ready to welcome you.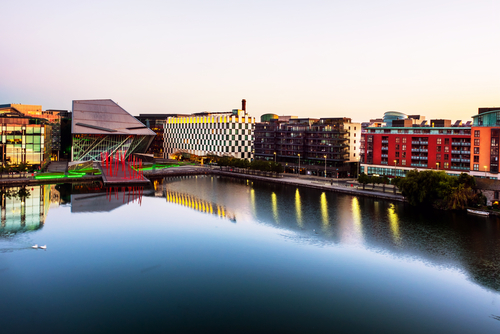 Stay Connected
Stay connected with frequent and reasonably priced flights from Dublin, Belfast, Cork, Knock and Shannon airports and sea connections to the UK and France.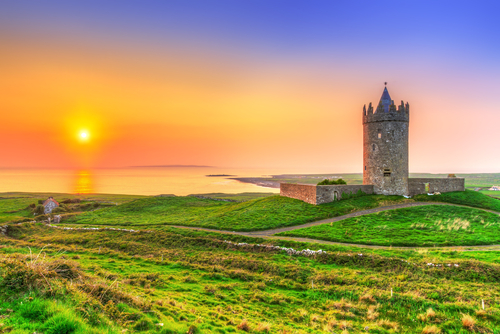 Lots To See & Do
With its ancient history and a stunningly beautiful and unspoiled landscape there is a lifetime of easy exploration waiting for you to enjoy whatever your taste.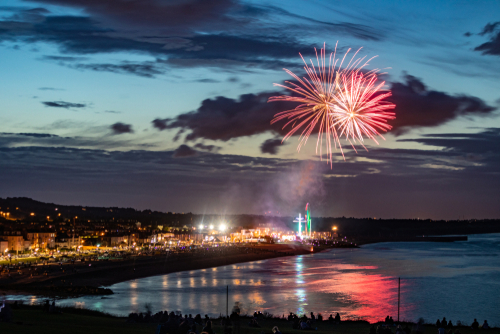 Time To Enjoy Life
Countless festivals for people of all ages and interests celebrating everything from Food and Film to Art and Music and of course a national obsession with Sport the like of which you have never seen before.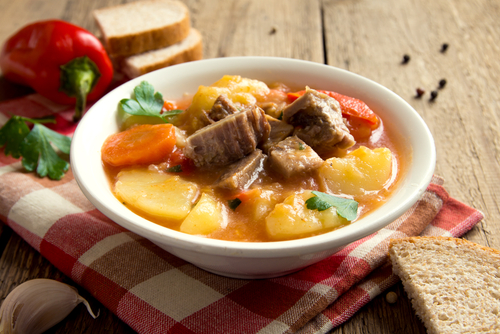 Food & Drink
It's not all potatoes and Guinness although we truly love them both. We produce food of the very highest quality, which is enjoyed in restaurants around the world, so why not come here and enjoy it with us!
We are Renowned for our Hospitality
Hospitality
At a massive €5 billion, the Irish hospitality industry is central to a tourism industry which is amongst the most successful anywhere in the world. There are now almost 20,000 companies working in the hospitality-related services sector in Ireland, with a workforce of close on 200,000.
For those organisations operating within the hospitality sector, there is increasing competition for labour in a jobs market which is nearing full employment. Over 40% of companies involved in hospitality in Ireland plan to increase the number of people they are employing providing a huge opportunity for anyone interested in relocating to Ireland.
Tourism
The number of tourists visiting Ireland continues to increase year-on-year and has recently reached close to the 10 million mark.
With this, there has been a demonstrable impact on the Irish hospitality accommodation sector with 65% of providers reporting a consistent improvement in business over the last 4 years, a trend which is confidently forecast to continue.