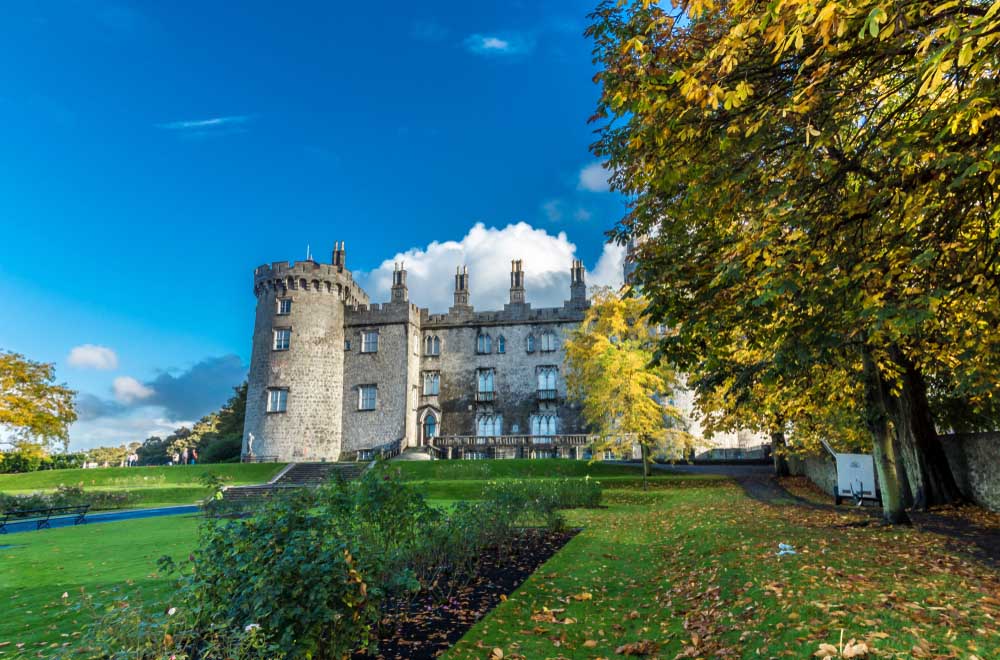 Our Beliefs and Values
People are at the core of what we do so we make sure we look after our employees ensuring they have a positive work environment and support in every way they need.
We encourage entrepreneurship across all our teams and welcome new fresh ideas, recruitment is constantly evolving and so are we.
Our approach to business has always been very hands on and that is why our directors sit with their teams in open plan offices.
Progression is important for us and we believe all employees should have the opportunity to develop and progress within the company.
Communication is really important to us, we believe in clarity and keeping things simple so we don't over complicate anything.
If you are interested in finding out more about roles with Burren Amber please send a mail, including a CV and a cover letter explaining why you feel you would be a good fit addressed to Suzanne Guerin to info@burrenamber.ie.
We looking forward to hearing from you.
If you're looking to make a change, get in touch with us in confidence by filling out the form below or calling us on +35314047620


The Basement,
31 Molesworth Street,
Dublin 2